Classic Stream and Stream XR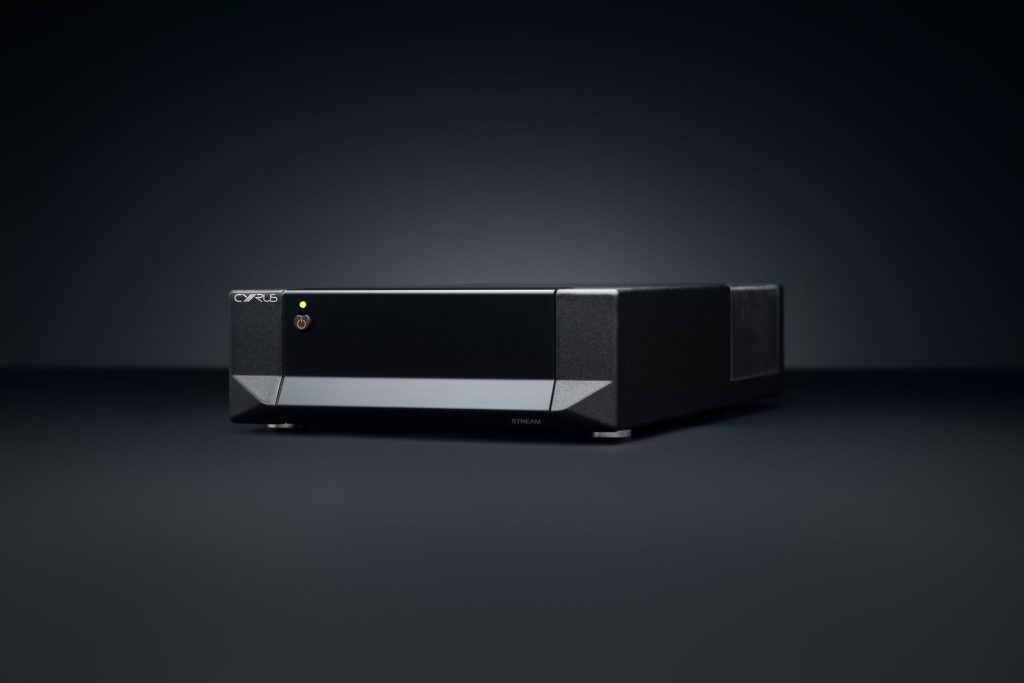 Spent the morning listening to the two new streamers from Cyrus. Both feature the Bluesound front end and control software - an extremely sensible choice for a British manufacturer in our opinion.
The Classic Stream retails for £1995. It has no screen. It can be upgraded should you so wish by adding a PSX-R2 power supply. Sound is very good indeed. Black backgrounds, lots of detail and good tuneful bass. Cyrus have worked on the power supply and the DAC but also worked with Bluesound to make a few improvements to their front end as well. We feel for the price this is a good alternative and is cheaper than it's rivals like the Naim and the Auralic.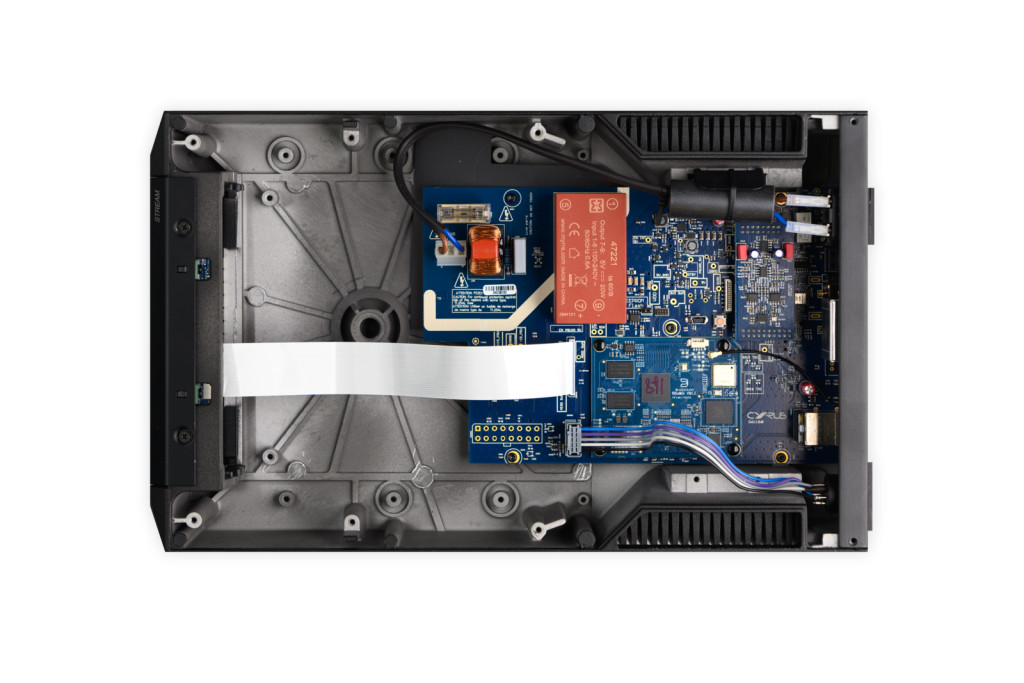 The XR Stream is £2495. It can also be upgraded with the XR power supply. DAC is improved and again this is clearly audible. Sometimes these things are hard to define in terms of what they do but here there was a sense of ease and a sense of better control in the bass. There is also the inclusion of a screen with the XR.
Very soon we'll do an open day (late June) when both of these players will be on demo for you to hear and compare them yourselves.
Both are wireless or wired, Airplay 2 and Roon ready. Both have digital outputs and both have USB inputs for stored media.
Bluesound fans will find these a joy as the app is excellent and comfortable.
Both items are expected late summer. We will be stocking both based on what we heard today.