Remarkable pressings.
In the late 1970s, a company called Mobile Fidelity Sound Labs, founded by Brad Miller, decided that it was time to produce audiophile records, meaning records that manufactured to sound good as the music on them, and records intended for people who actually care how their music sounds.
This is a bold statement but since vinyl was introduced in the 1930's it was mostly targeted for convenience, portability and price to mass produce. In short it was extremely variable for a number of reasons. Mobile Fidelity and other specialist companies hand pick titles that have been well produced and recorded and then invest heavily in every stage of the process required to get them onto the vinyl record that you play on your record player.

The Main Players
Mobile Fidelity
Analogue Productions
Impex
Speakers Corner
Acoustics Sounds Series
Org Music

How is the increase in performance achieved?
Here are some of the ways performance from vinyl can be improved.
180g
180 gram vinyl is thicker and heavier than standard vinyl. Some pressings are even 200g. These heavier and thicker pressings are able to hold more dynamic range. They're also less likely to warp.
Higher purity vinyl
Higher purity and freedom from imperfections makes for a better data transfer when the vinyl is pressed. There are many manufacturers names for this "virgin" or high purity vinyl but essentially it is a determined effort to improve quality.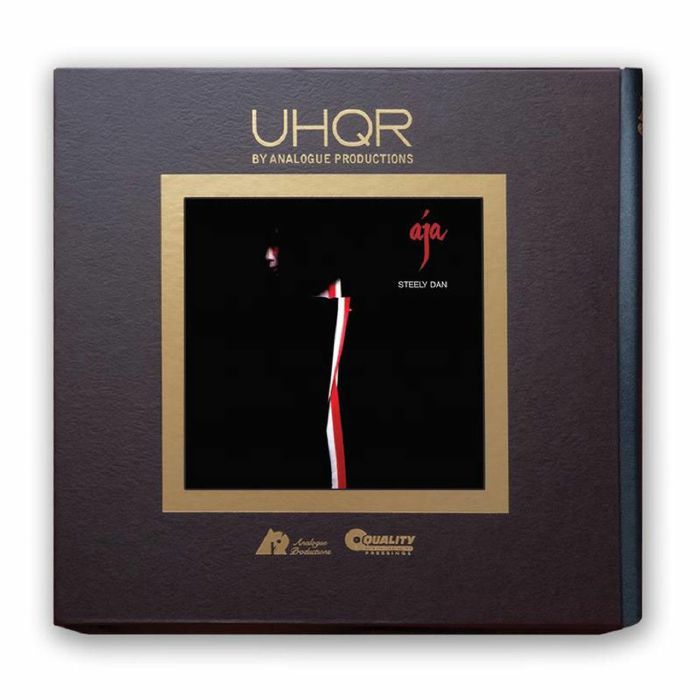 Half-Speed Mastering
This mastering technique involves the cutting machine platter operating at half the usual speed while the signal to be recorded is also sent to the cutting head at half its normal playback speed. This improves high frequency response and reduces error.
45 RPM
It has been discovered that sound worsens at slow speeds. So producing a record to spin at 45RPM offers improvements For this reason many audiophile titles are pressed at a faster speed but across 2 LP's. You sacrifice the convenience of having to change the record for improvements in performance.
One-Step
Pressing normally involves a three step process.

"To understand what makes it so special, let's compare it to the usual process used in the mass production of records. For regular LP productions, the lacquer is made into a first father stamp with an inverted groove structure. This is then transformed into a mother stamp with the correct groove structure. Only in the next step is the actual (very hard) press stamp made, which is now used to produce the LP. The One Step Mastering process is completely different. Here, the steps after cutting the lacquer are omitted, and the lacquer itself is directly converted into a press stamp. Technically, the result would be a record that sounds closer to the master tape"
Audiophile Experts Link for full article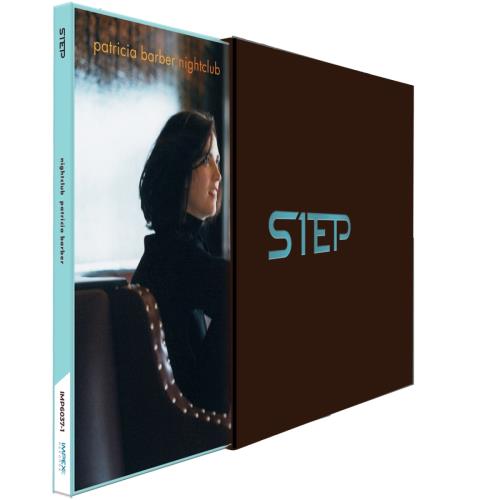 UHQR (Ultra High Quality Records)
This technology is almost thirty years old and represents what some believe is the pinnacle of audiophile vinyl. It is a combination of ultra quality in every stage of the production process to produce something that is close to the master tape in all aspects.
The Role of recording engineers
This can't be underestimated. If the original recording and mixing is done poorly then there is only so much that can be achieved by remastering and pursuing expensive production techniques like the above. For this reason audiophile vinyl companies tend to pick recordings and the work of engineers that are already lauded for their quality. Bernie Grundman is an example of an engineer who has one of the best reputations in the industry and as a result has been hand picked by many artists and labels to produce and oversee their work. Without things been done properly at the start it is much harder and less viable to follow these additional steps to achieve perfection.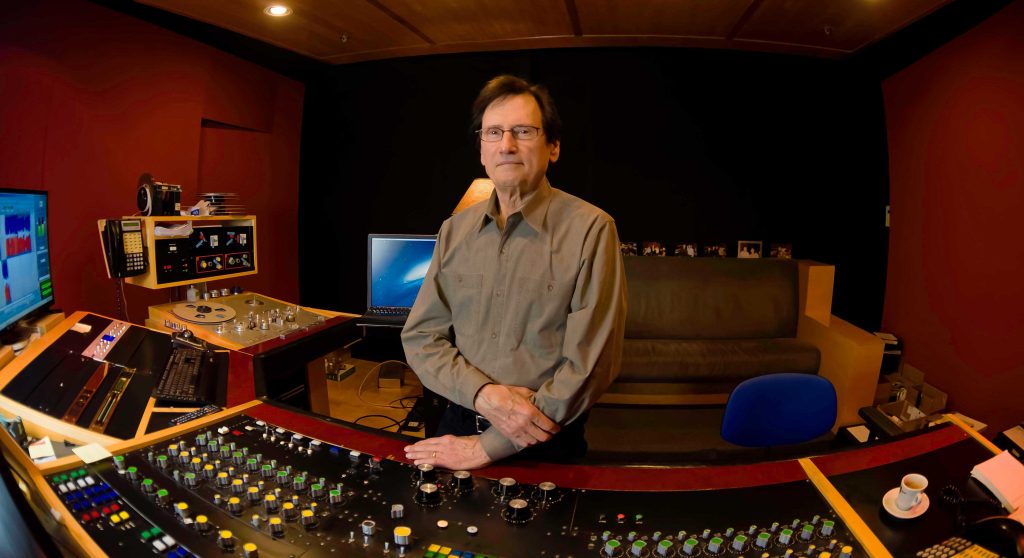 How do these audiophile pressings sound?
They sound superior, clearer, with greater dynamic range and with less background noise. This is apparent on a fairly modest system and extremely so on better equipment. We did some listening to the Mobile Fidelity Love Over Gold pressing on our Rega P1 based system. We compared it to the standard pressing and found substantial improvements in detail, clarity, bass reproduction and dynamic range. We did the same test with a Speakers Corner pressing of Lou Reeds' Transformer and again compared it to early repress. Same sort of difference.
Cost
This varies using depending on the time, care and the production techniques that are used. The Speakers corner represent the best value for money whilst the Mobile Fidelity One Steps and the Analogue Productions UHQR are the most expensive. All points between are covered.
We stock audiophile vinyl in our sister Record Store Wax At Moorgate. This link will take you to the current stock of audiophile vinyl.