We salute them!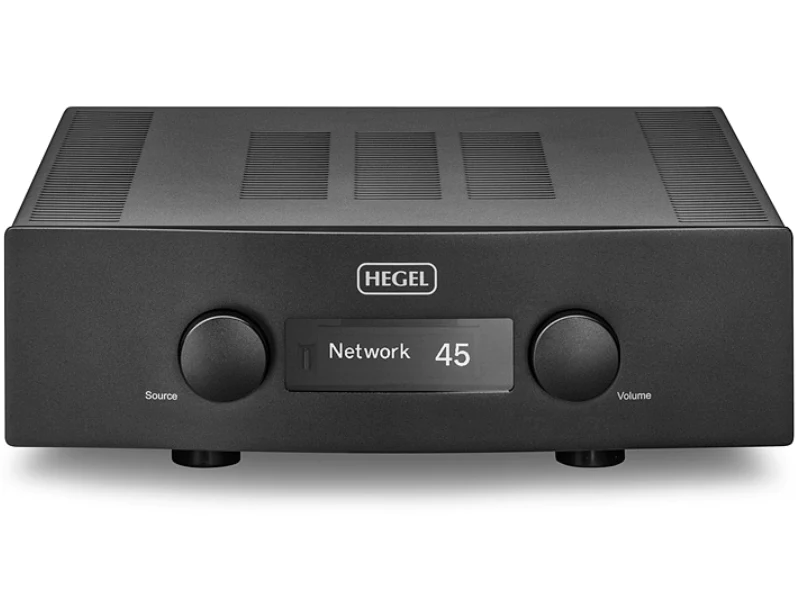 Hegel press release today;

In later years, we and every other manufacturer have been hit hard by cost increases on both parts, labour, and shipping. As a result, the prices of our products have had to go up as well.
Hegel is a company that prides itself on offering products that are great value for money, so
increasing our prices because of external factors did not sit well with us.

Fortunately, Hegel has also grown tremendously, and with this growth comes benefits from
economies of scale. That is why we are now able to lower the prices on H95, H120, and H190 by up to 10 %.For some, this might be interpreted to mean that these products are to be replaced soon. That is not the case. All three products have recently gone through extensive updates and are more competitive than ever. AirPlay 2 provides multi-room streaming, our TV remote functionality lets you use your TV remote to control the amplifiers, and Roon Ready delivers high-end streaming on H120 and H190.
We lower the prices because value for money is an essential part of our DNA.
Models effected H95, H120 & H190