We've been servicing and upgrading LP12's for 33 years.
As a result of his we've never stopped learning what makes them tick and how to get the best out of them. It also means we have boxes and boxes of very high quality used parts as a result of all the upgrade work we do.

During the Covid pandemic, the lockdowns gave me some spare time and I used this time to explore and catalogue all the Linn parts I had waiting for new owners. Linn prices have increased over the years and we had customers who wanted to own an LP12 but could not justify the purchase of one new. With this in mind we decided to build LP12's out of the spare parts we had boxed up and doing nothing.
The end result is a series of LP12's that are built to suit a smaller budget. And since the LP12 is totally upgradable we have a constant supply of parts to build and turntables.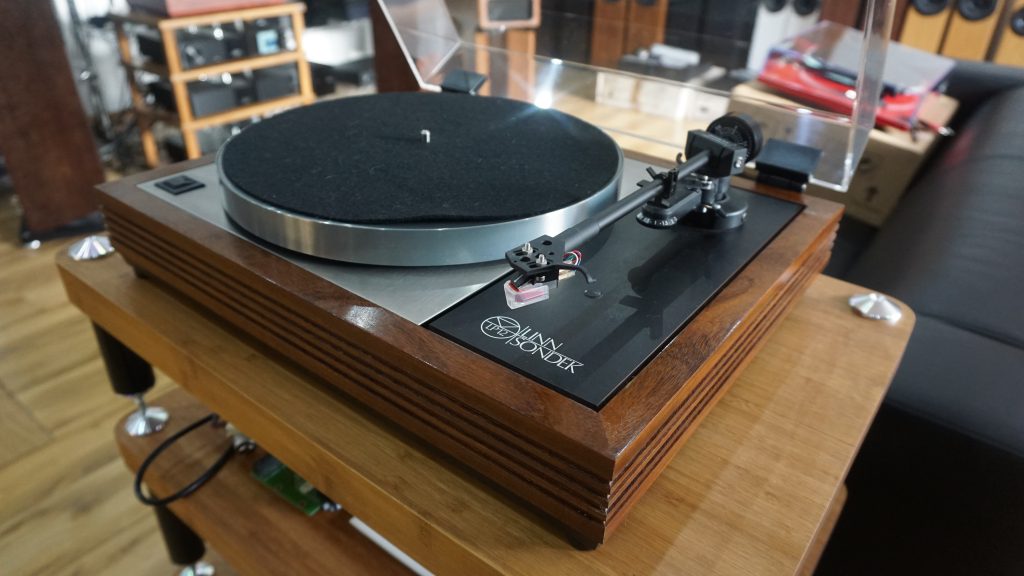 Each project is unique because each plinth is unique. And the specification of the parts we fit enables us to price to suit our customers budget. With this in mind we can build an up and running Sondek from £1500 with an arm and cartridge. Each sounding superb and each with a two year warranty.
When you bear in mind that the Majik LP12 costs £3550 then you get some idea of the value for money on offer. We use a combination of new and used parts and we service each part to ensure it will last for many years to come. We usually brace older plinths to bring them more in line with the newer ones.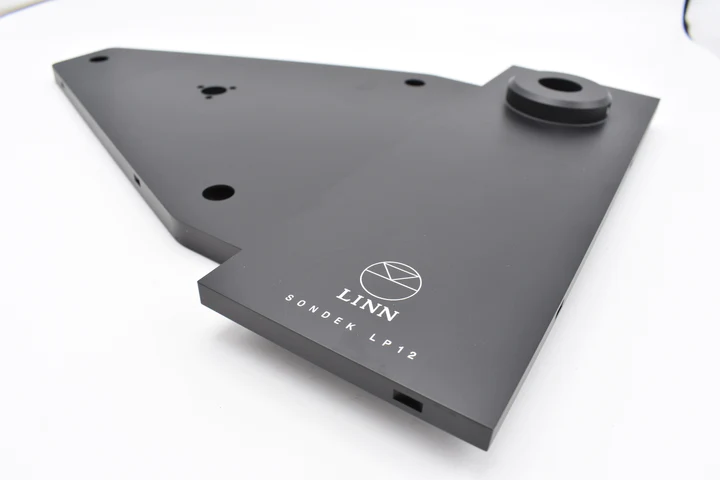 We also built LP12's to suit customers specific requirements. That could be a specific or even custom designed plinth or it could be the addition of some aftermarket products that offer superb performance and are perhaps lower priced than some of the Linn products. We listen to these and evaluate them before recommending them to customers. We make sure they're reliable, durable and are designed by engineers who understand what the LP12 is all about.
We have a lot of sources to locate specific tonearms. Arms like the Ittok and earlier incarnations of the Ekos still offer fantastic performance and purchased used can seriously reduce the price of owning a high-end record player.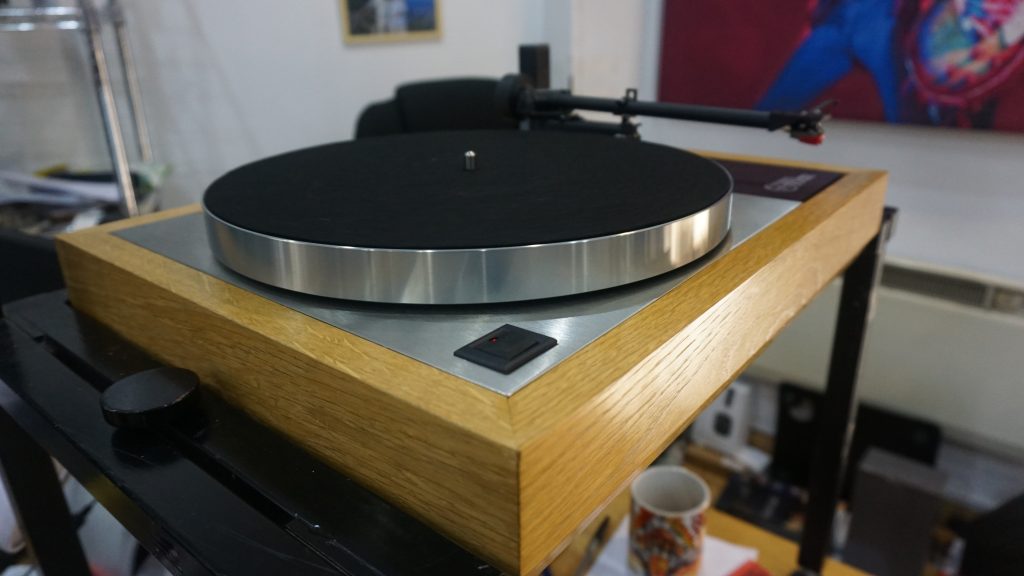 We usually have a few well priced LP12's in stock and available for demo and for sale. You can see our current stock in the Used and Ex demo section of this website here.
If you'd like to know more get in touch with us. We can service or upgrade your Sondek or we can find a way to build a Sondek to suit your system, your requirements and your budget.