The best music to listen to are your own favourites. But here are some of ours. We've chosen these for the performance, the quality of the songs and the quality of the recording. We've also chosen them for their entertainment value.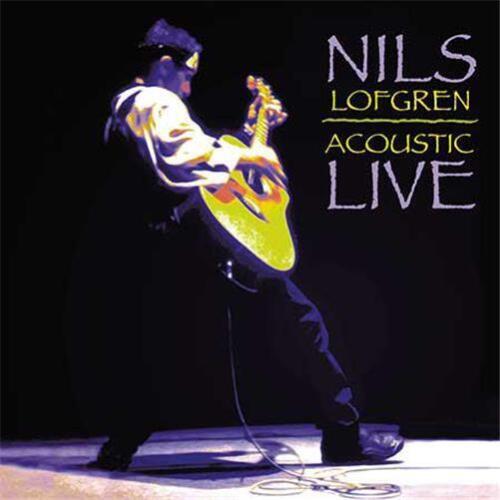 Nils Lofgren Acoustic Live is just that; him on an acoustic guitar performing live and magnificently recorded. Simple and lacking nothing. Standout track is Keith Don't Go - a letter penned to Keith Richards when he was contemplating leaving The Rolling Stones. Impressive and with a huge dynamic range. Sometimes simple is best.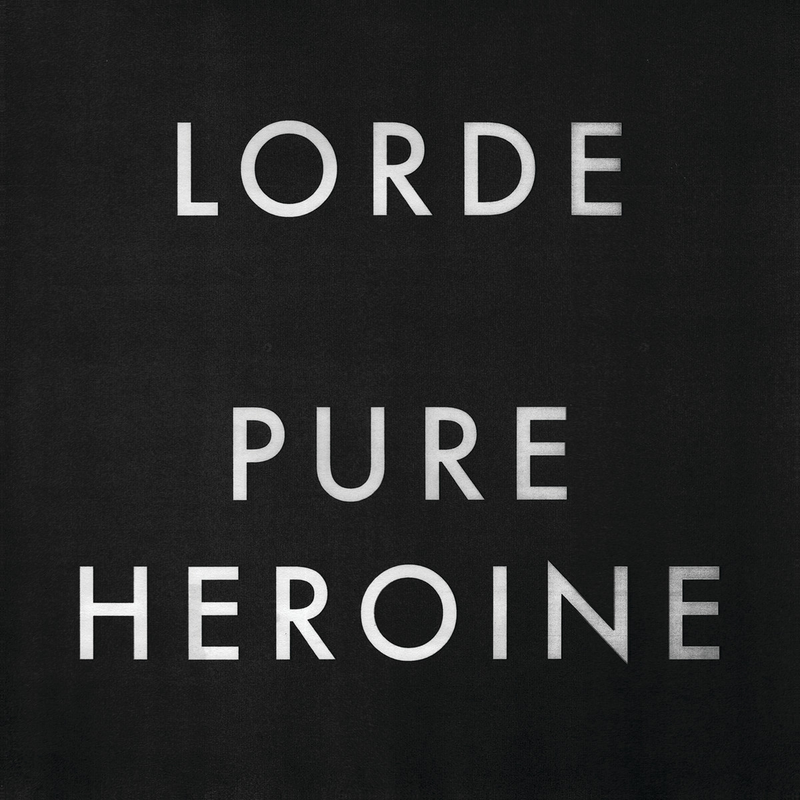 Lorde Pure Heroine is the debut studio album by New Zealand singer-songwriter Lorde. It was released on 27 September 2013. After several unsuccessful sessions with songwriters, Lorde was paired with Joel Little by A&R representative Scott Maclachlan, who assisted with the album's production. Recording took place at Golden Age Studios in Auckland. Pure Heroine has been described as an electronica, dream pop, electropop, and gothic pop album with minimalist production, deep bass and programmed beats. Standout song is Royals. It's catchy and has some superb lyrics and a chasmic bass delivery.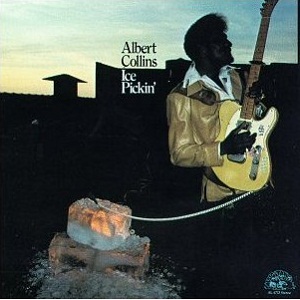 Albert Collins Icepickin'. Collins is the master of the Telecaster and a superb bluesman. He and his band are a tour de force. The whole album is superb but "Conversation with Collins" is quite hillarious and deliciously politically incorrect. Great recording and great entertainment.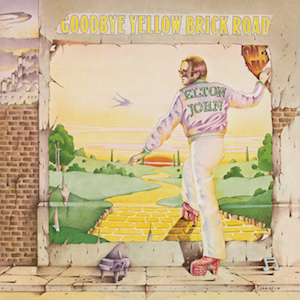 Elton John's Goodbye Yellow Brock Road is a double album and a homage to Hollywood. It contains some of the John/Taupin writing teams finest songs and is a personal favourite of ours. Funeral for a Friend/Love Lies Bleeding is as good an album opener as I can think of. Soaring (and system testing) synths and the backing of one of the best rock touring bands of the 70's. But in truth this album is full of standout tracks.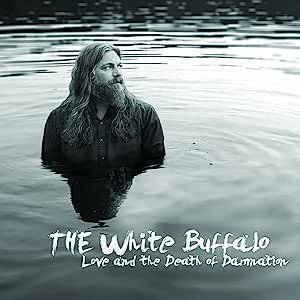 The White Buffalo is an American artist that is difficult to catagorise. His vocals are remarkable and he sings songs that create images in the mind of the listener. He's not particuarly well known and he deserves to be. We've chosen Love and the Death of Damnation and standout tracks "I Got You", a duet with Audra May.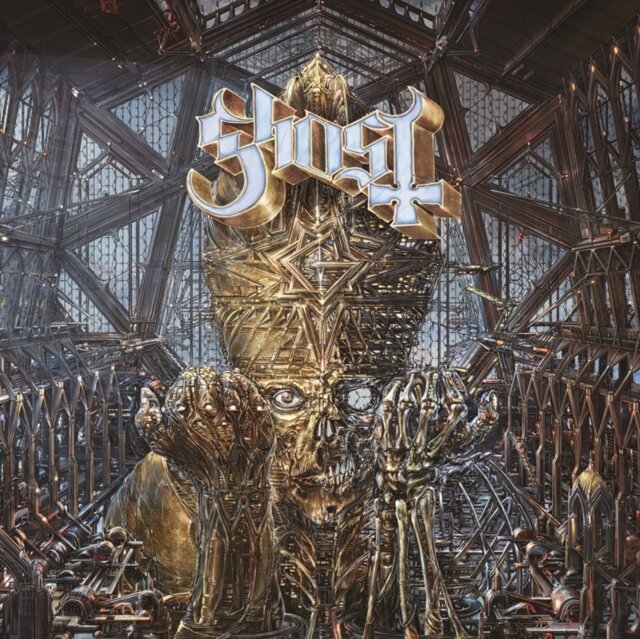 Ghost Impera. A band that polarises folk by marrying Abba-like melodies with classic rock and with strong theatrical themes. "Call Me Little Sunshine" is our choice and it's worth the price of admission alone. And this album is full of bangers.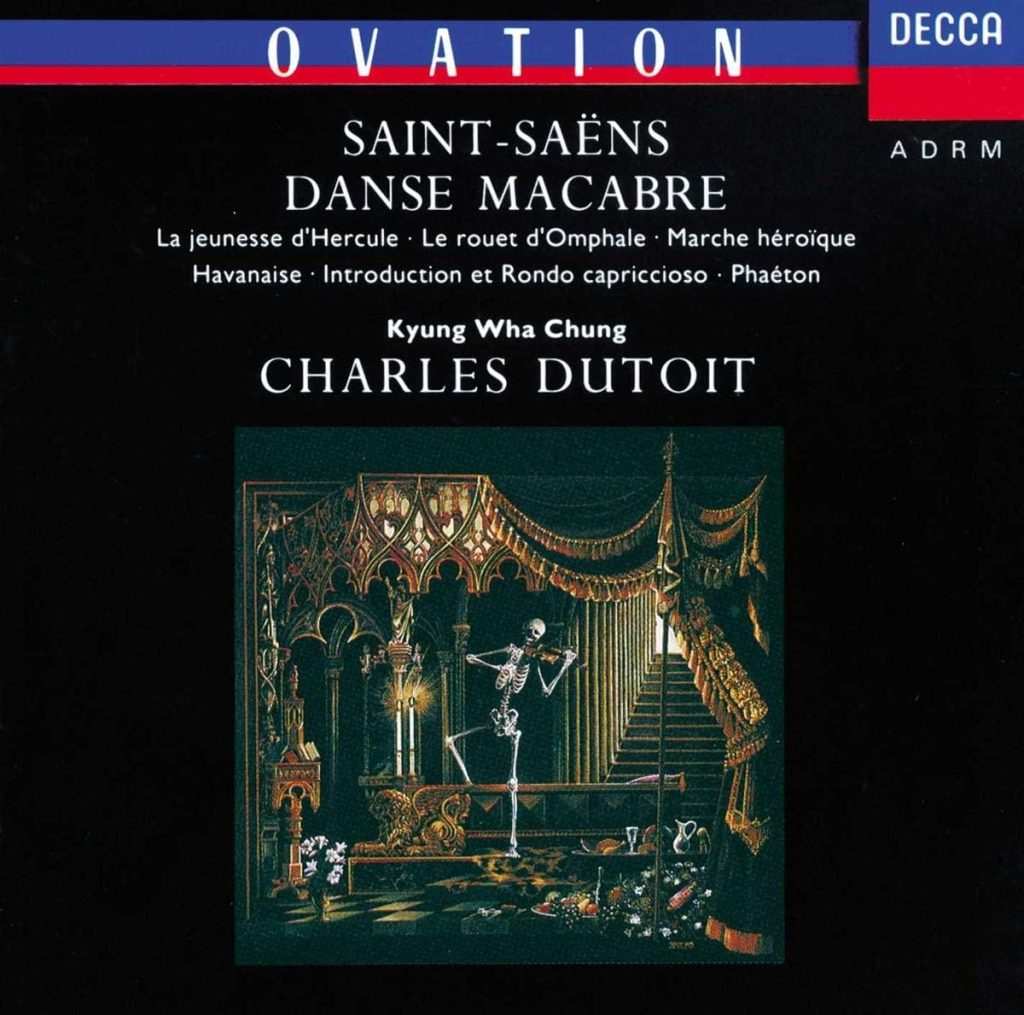 Saint-Saëns's Danse macabre, Op. 40, is based on the French legend that Death packs a fiddle and comes to play at midnight on Halloween, causing the skeletons in the cemetery to crawl out of the ground for their annual graveyard dance party. It was also the theme for the BBC's Jonathan Creek TV series. There's nothing quite like it and it certainly gives the system a fantastic workout.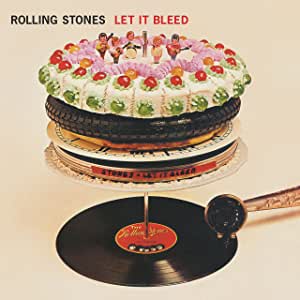 The Rolling Stones Let It Bleed is 54 years old but still sounds fresh as a daisy and is testament to great musicianship and songwriting. OK "Love In Vain" isn't a Stones song but their version of it has all the Stones hallmarks and that's our standout track.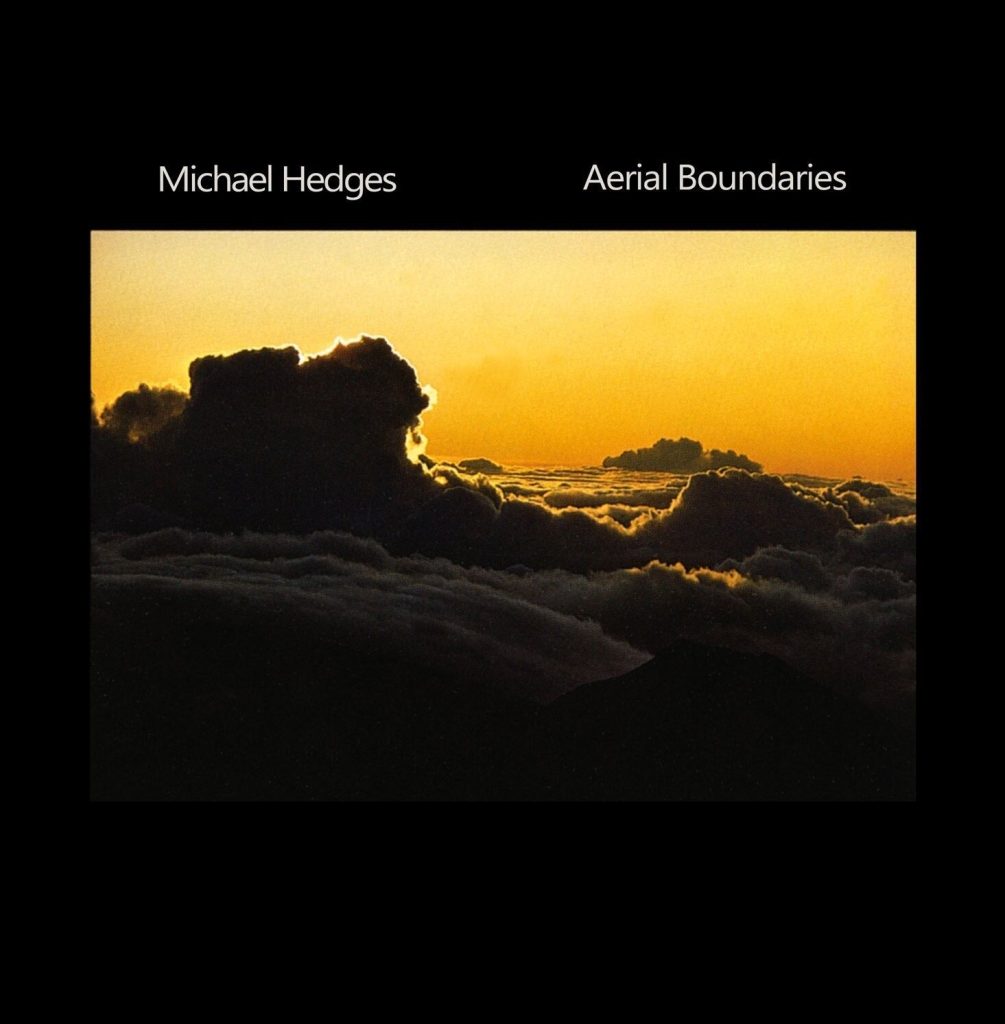 Aerial Boundaries by Michael Hedges is another solo guitar offering but you'd think there were two or three guitarists playing. Released in 1984, Aerial Boundaries "blew the genre apart," according to Joe Gore of Guitar Player magazine. Aerial Boundaries is perhaps the most important instrumental guitar album in history. Hedges brought a heightened level of compositional sophistication and technical wizardry to this album. We can't pick a standout track because it is all superb!