Highlights for us!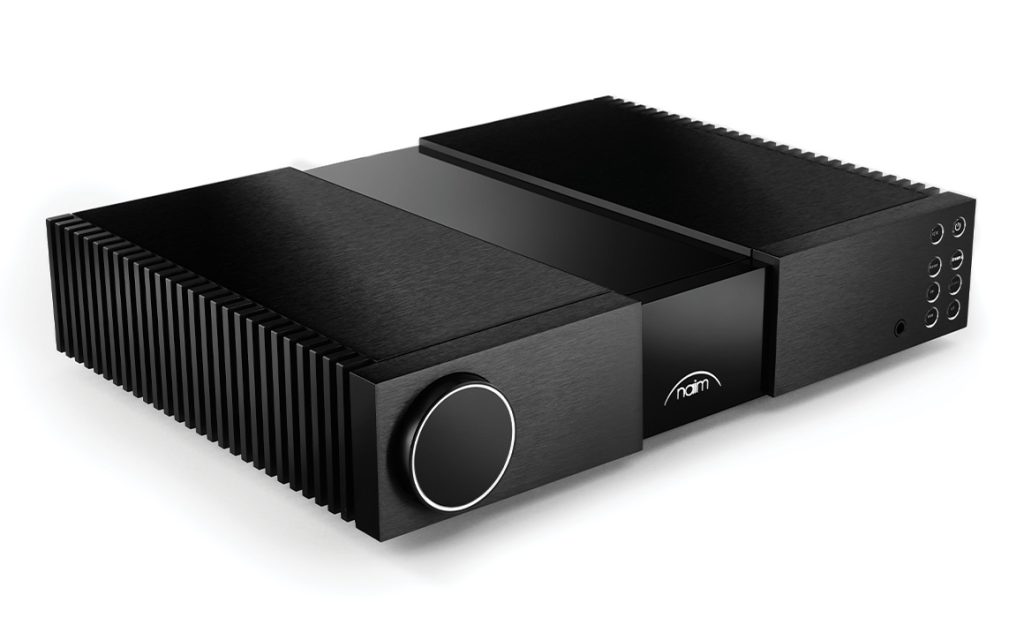 Naim have had a busy year and it's about to get busier. Not only did they launch the new 300 series, but they launched their first 50th Anniversary product; The Nait 50.
See the new Classic series here.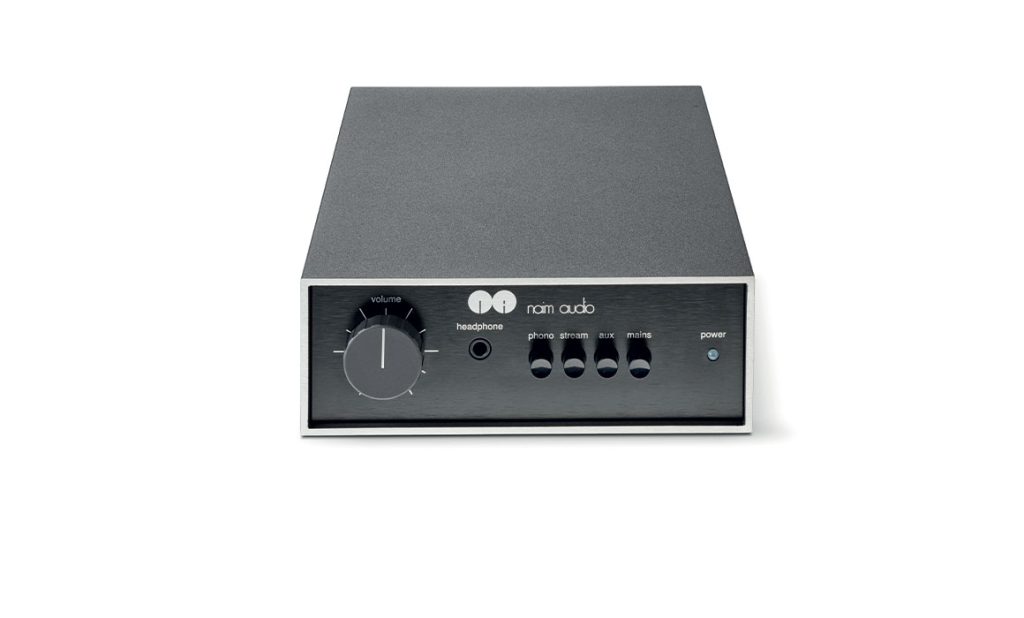 This limited edition product is exciting as it is "today's take" on a Naim classic first launched in 1983.
Discover more here.
PMC have also been busy!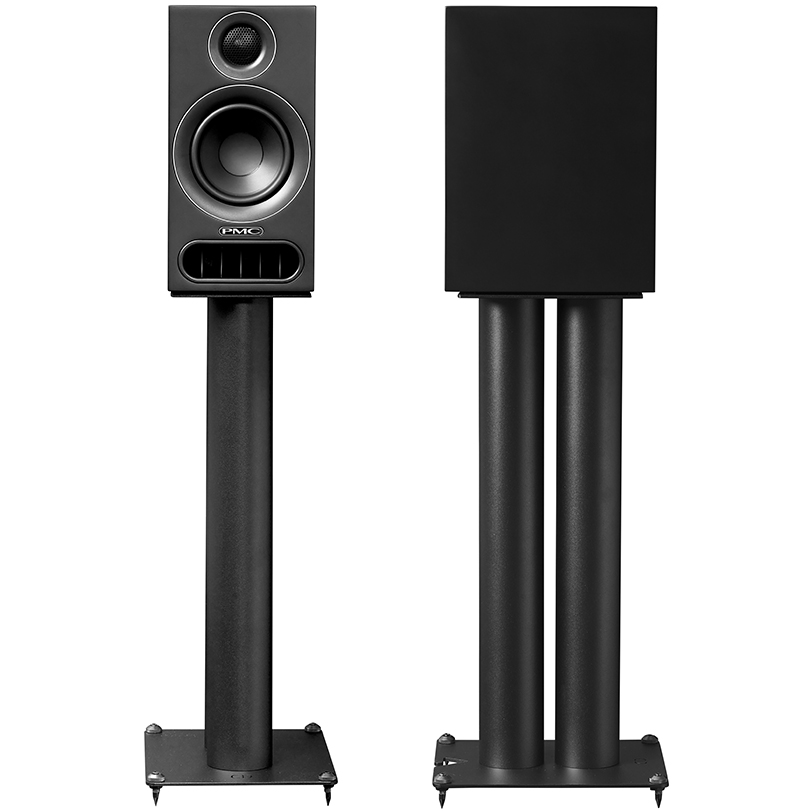 Prodigy brings performance-led design ethos to an even wider audience, building on PMC's belief that ultra-high-resolution loudspeakers, if properly designed, can be used throughout the entire audio chain.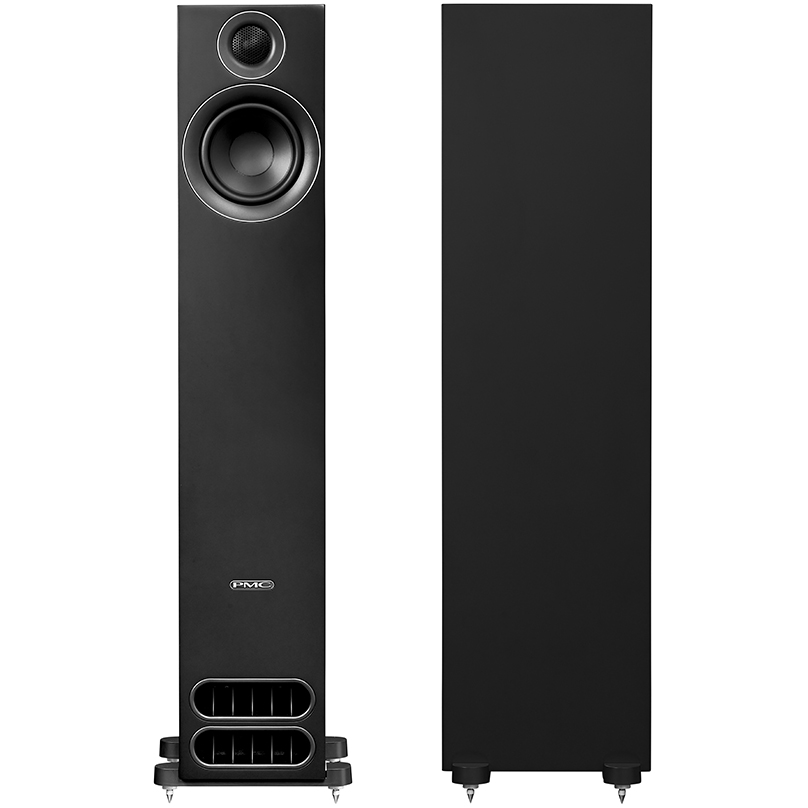 Above you can see Prodigy 1, a compact with an RRP of £1250 and Prodigy 5, a classic floorstander at £1995
We're looking forward to getting both of the speakers in stock and on demo and will keep you informed about their performance. In the meantime you can discover more here.
Chord Electronics announce new super Integrated amp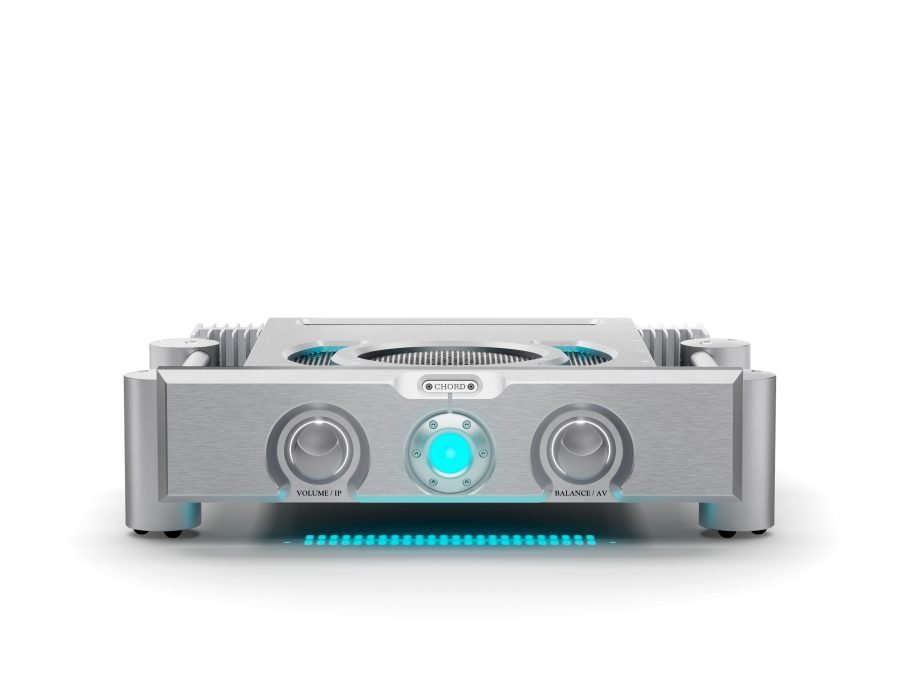 The ULTIMA INTEGRATED is a class-leading 125-watt integrated amplifier benefitting from the latest dual-feed-forward error-correction topology, Chord Electronics' legendary proprietary ultra-high-frequency power supplies, plus an unmistakable industrial aesthetic.
Designed by Chord Electronics' founder, owner and chief engineer, John Franks, the advanced ULTIMA circuit monitors and immediately corrects audio signals before the output stage, for astonishing signal accuracy from a one-box integrated device.
The ULTIMA INTEGRATED also takes advantage of the very latest developments in advanced low-distortion power supplies ̶̶̶̶̶̶̶ devices offering exceptionally low noise and outstanding amplifier operation ̶̶̶̶̶̶̶ for even greater fidelity.
A four-input design, one fully balanced and three unbalanced, all enjoy individual buffering and are selectively filtered against potential ingress from radio frequency interference; selection switching is via microprocessor-controlled sealed relays.
The ULTIMA INTEGRATED is the first new Chord Electronics integrated amplifier for seven years and remains the sole full-width integrated model in the range.
All metalwork is precision-machined from solid aircraft-grade aluminium, including Chord Electronics' iconic Integra Legs. The fascia sports a 28-mm-thick front panel with a perfectly symmetrical aesthetic, centered around a spherical power on/off control with polychromatic lighting, flanked by illuminated volume and balance controls.

More details as we have them.

Auralic news!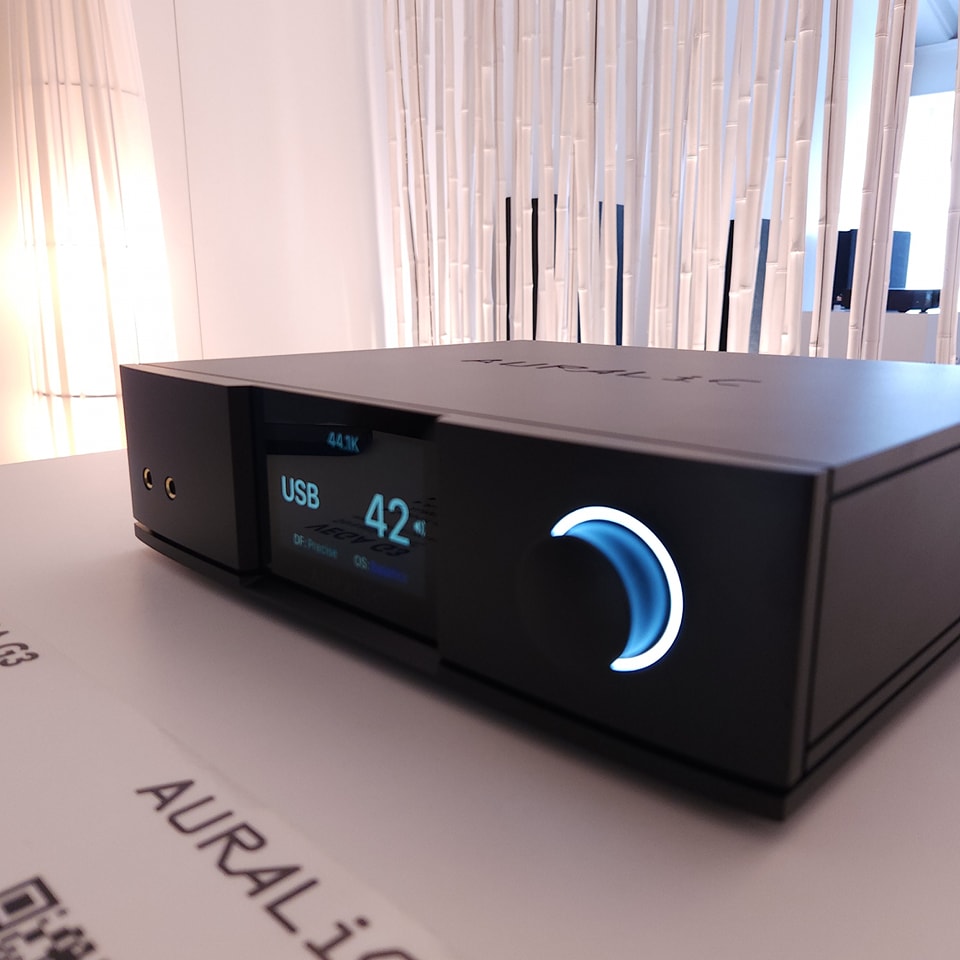 Auralic announce new G2.2 range and a new higher end G3 series that will feature both a stand alone streamer and a streaming transport. We've no further information at this time.