Welcome to a new era in sound
Since 1973, the Naim Classic range has embodied the best separate Hi-Fi elements, combined to create the music system of your dreams. The 200 Series line includes the NSC 222 preamplifier and streamer, the NAP 250 power amplifier, as well as the uncompromising NPX 300 power supply.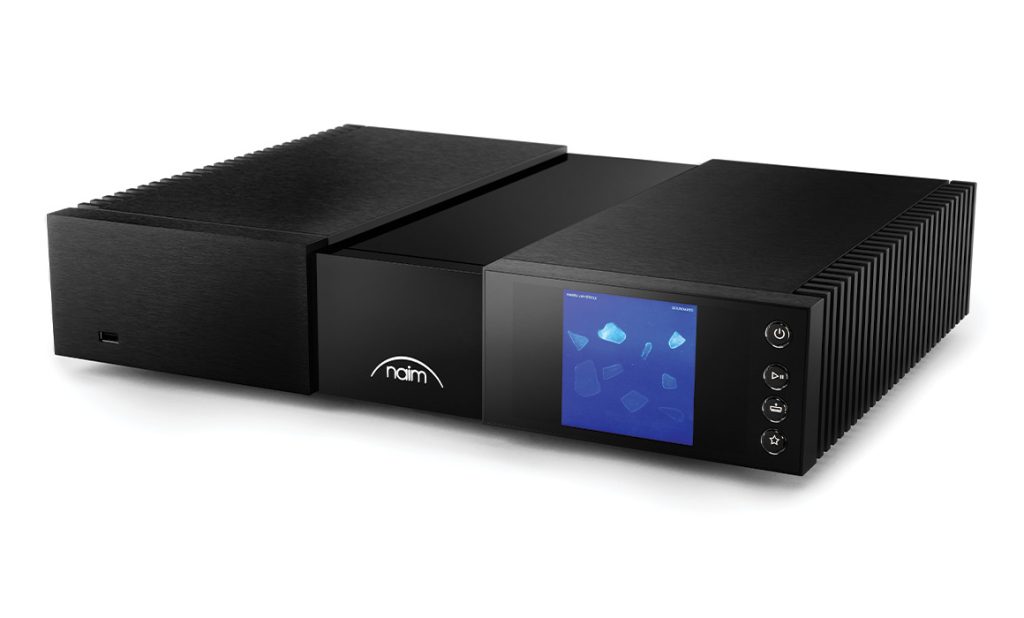 The 300 Series line includes NSS 333, a high-resolution streaming solution, the NAC 332 preamplifier, the NAP 350 power amplifier, the NVC TT phono preamplifier and its dedicated power supply NPX TT.
Designed and developed by Naim engineers in Salisbury, United Kingdom, these timeless products are the fruit of Naim's unique electronics expertise. The New Classic Series is at the cutting edge of innovation and technology, bringing you years of listening pleasure.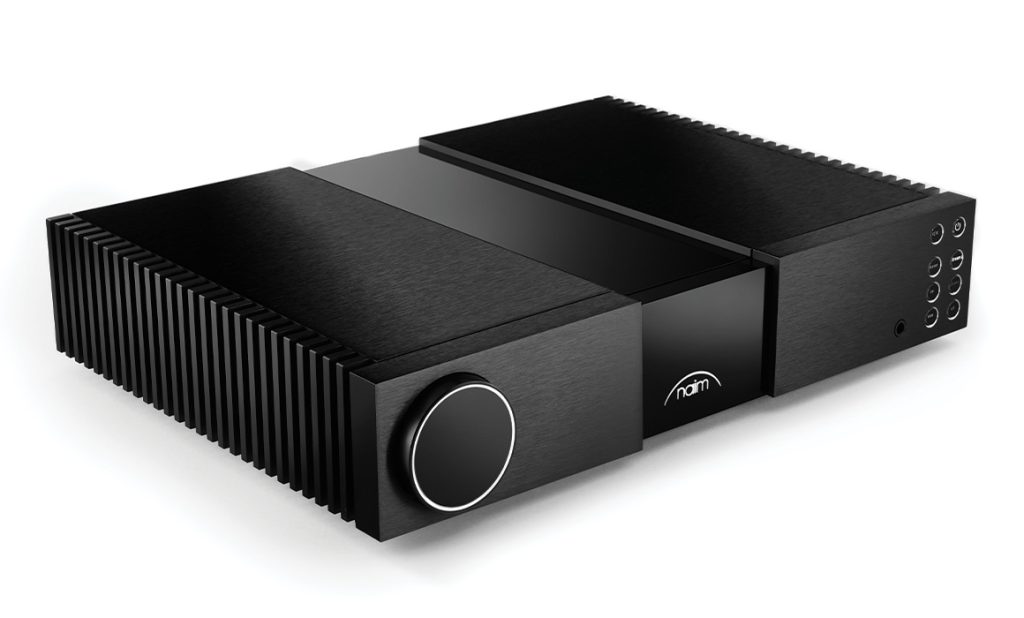 The streamer/pre and mono block power amps are now on demo and we'll be putting them through their paces over the next few weeks.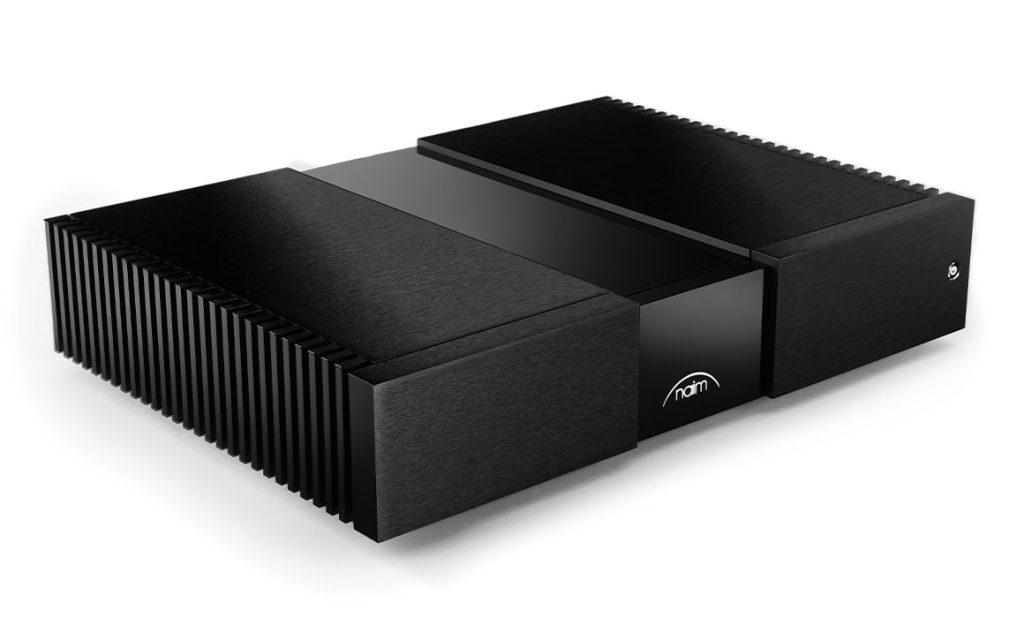 We have an event in store and with Naim Audio on Friday the 13th of October from 12 till 5. Come along, meet Naim and the new 300 series. All welcome and no ticket required.