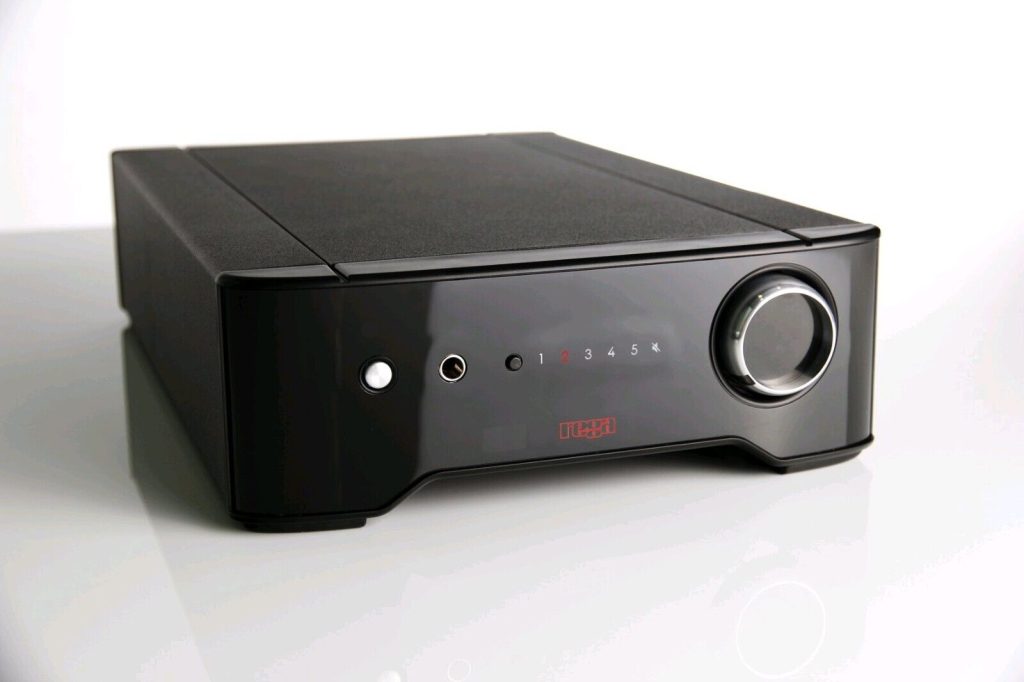 We have some special offers on Rega Products that may be of interest to you. These are in limited quantities but the prices are very good. They're all "open box stock" but they're supplied in very good condition - with boxes, all accessories and with 2 year warranties. They'll be available from Tuesday of next week.
List is as follows;
Aria MM/MC Phono stage V2 (curved fascia) £540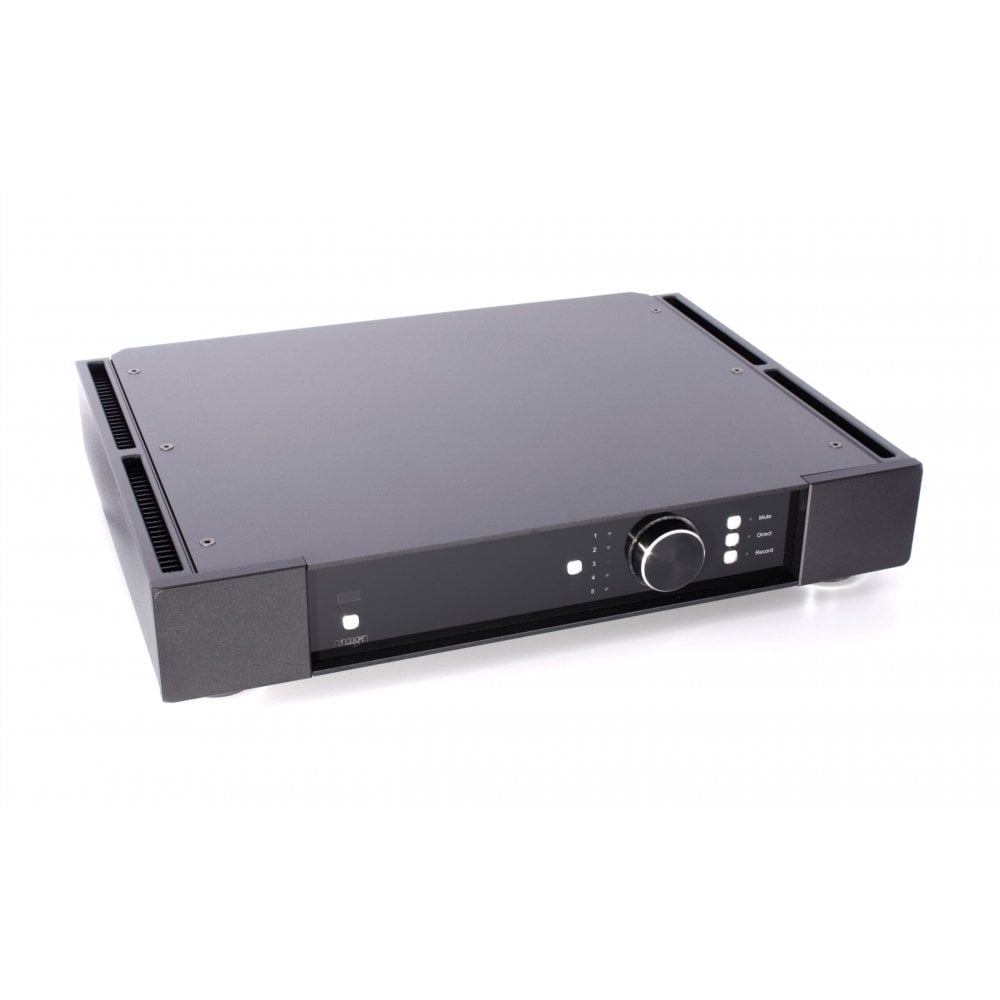 Aria MM/MC Phono stage V 3 Current model £749
Brio Integrated amp £389
Elex Mk 4 amplifier/DAC Current model £799
Elicit R Integrated amp £899
Elicit Mk5 Amplifier/DAC current model £1499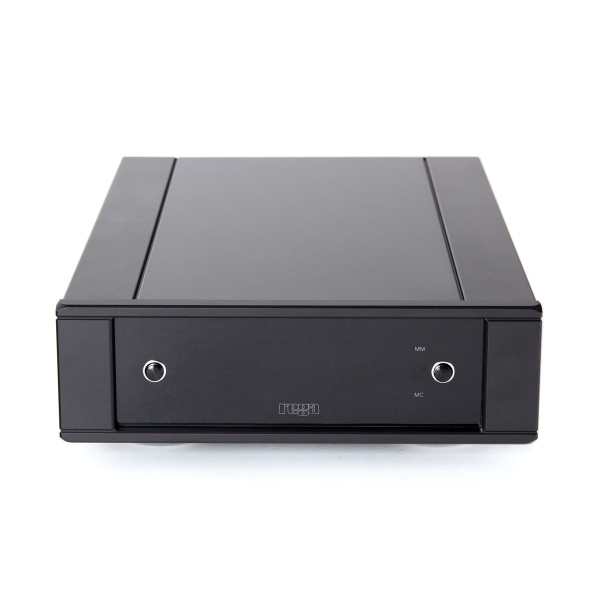 Apollo CD player £479
Saturn R CD player £899
Saturn MK3 Current Model £1399.
These are very special prices and quantities are small so if you'd like to secure any of these I'd suggest giving us a call on 0114 2756048 so we can discuss, arrange. Trade in is welcome.