We've been supplying and setting up Linn LP12 turntables for over thirty years. During this time we've amassed a great deal of stock and parts from each turntable we've upgraded. We also have racks of Linn parts enabling us to maintain our customers turntables. We have spare plinths from plinth swaps, we have good but older bearings and all the internal parts from the upgrades. We also have tonearms from customer upgrades; all in excellent condition and with a lifetimes use ahead of them.

During the pandemic I found myself with some spare time and whilst moving some boxes around the stockroom I discovered packages containing hundreds of Linn parts. I spent a few days building an LP12 out of these and was amazed at the performance it offered and the price I could sell it for. I put it for sale and it sold within three days. So I built another. And another.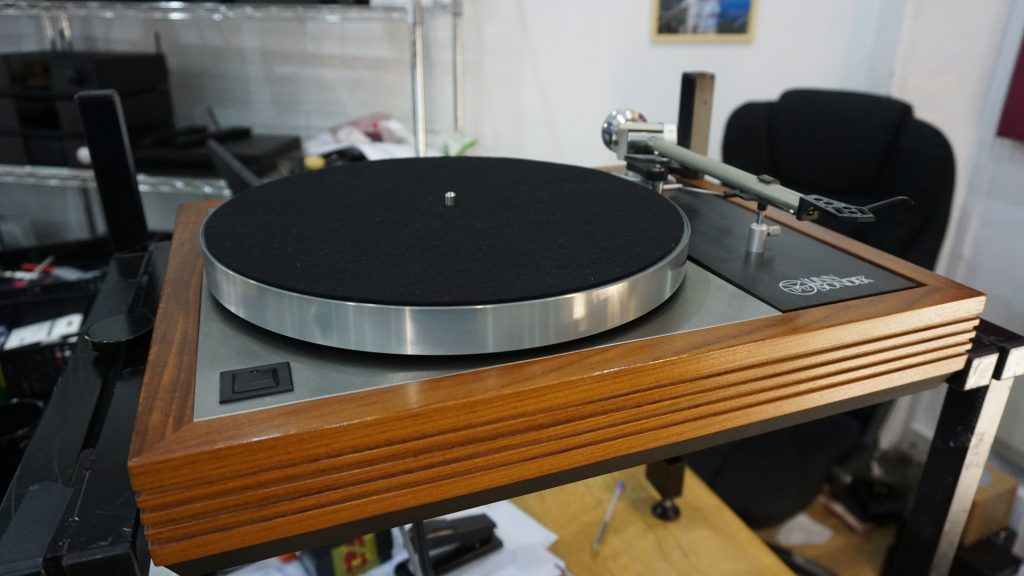 Much has been written about the performance of the LP12 and the fact that Linn have continued to invest in upgrades which move the performance of the turntable forward. As we do these upgrades we know that the old parts are still good and designed to last a lifetime. So building new from old is a great idea on many levels.
We can build an LP12 for less than half of the price of a new one. The performance of this will be close to the new one. For the price of a new one we can built something better.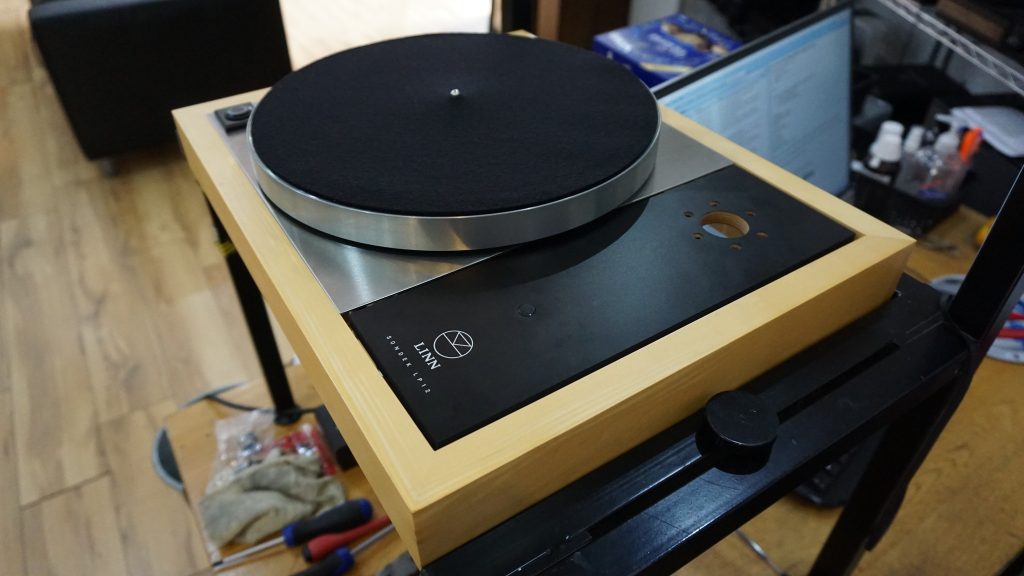 We use almost exclusively Linn parts. There are a small number of additional Non-Linn parts that we use but only during consultation with our customer and always transparently. An example of this is the power supply; the Linn Valhalla can be serviced and returned to new specification and we do this daily. However it is a single speed power supply and some customers want to play their 45's. So we have sourced high quality CE approved "Valhallas" that offer twin speed. Vinyl passion and Valhalla Electronics are two examples. They match the performance but also offer the flexibility of having twin speed.

As a result of our business in LP12's we also do a lot of upgrades and that keeps our stock of older parts good. So we can always bespoke build a deck to suit your own requirements and budget.

All our LP12's come with a warranty. It's the same as a new one.

We do not ship LP12's with arms fitted. Linn don't and neither do we. It's a good way to damage the arm bearings. We can deliver ourselves within a reasonable radius and we welcome you to collect. That way we can be sure that you get the product you want and get to listen to it 1st. The last thing anyone wants is a damaged product offering reduced performance. We CAN ship turntable only (without arm fitted).
If you're looking to service or upgrade your LP12 or to begin your LP12 ownership then talk to us. We'll explain how to do this. You may be surprised at how little this can cost.
Our current LP12 stock can be found here.
Read an article to gain an insight into the LP12.