P3-50 is announced.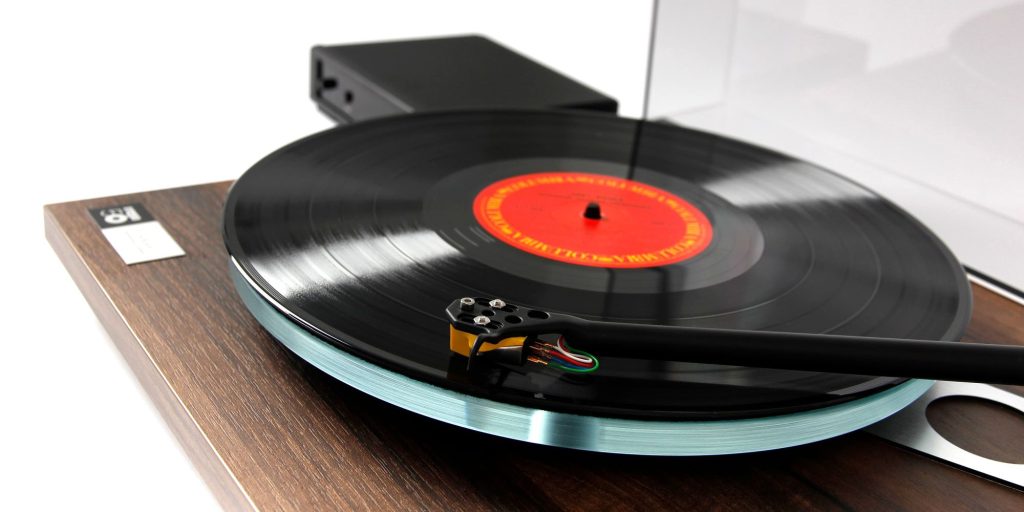 P3-50 gets walnut finish, Exact cartridge and TT-PSU
09 MAY 2023
Introducing the 50th Anniversary Edition of the legendary Rega Planar 3. A turntable package designed to maximise the performance from the Planar 3.
Available in the hugely popular new walnut effect finish, the 50th anniversary Planar 3 is supplied with a hand tuned Neo PSU MK2 and the handmade Rega Exact moving magnet cartridge factory fitted. The drive system uses our reference drive belt and a custom CNC'd aluminium drive pulley to deliver the absolute best in performance and accuracy. The Anniversary Edition is completed with an aluminium lid plinth badge and smoked dustcover to complete the Anniversary Edition. As part of the celebration, we have put this anniversary package together at an incredible price that wont be repeatable, contact your dealer for details.
This edition will only be available during our anniversary year 2023.
Celebrating 50 Years of Rega Research Ltd.
From humble beginnings in 1973, making just a handful of turntables for friends, Rega has since grown into a multimillion-pound audio engineering company making world-class, award-winning hi-fi products that are supplied across the globe.
Since inception, our expertise in mechanical and electrical engineering was combined with three core values; to create products that perform beyond expectation, deliver unrivalled value for money, and offer lifelong reliability. These same values are upheld today and are key factors in our continued growth and success.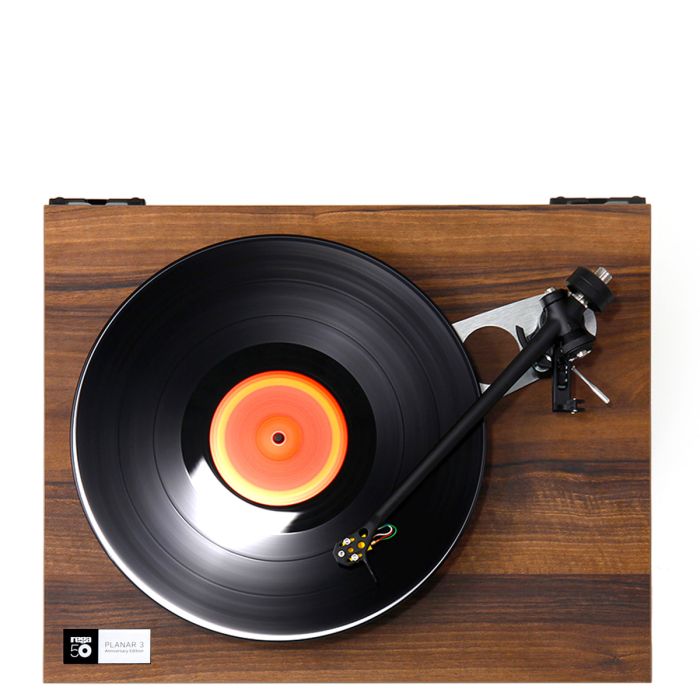 KEY FEATURES
Walnut Effect plinth with custom aluminium badge
RB330 Precision tonearm
Exact MM cartridge factory fitted
Neo turntable PSU MK2 included
24 V low noise, low vibration motor, hand tuned to the custom Neo PSU Mk2.
Double brace technology
12 mm float glass opti-white polished platter
CNC machined Planar 6 drive pulley for use with the Neo PSU.
Supplied with a smoked dust cover as standard.
Reference EBLT drive belt fitted as standard
Anniversary Special Edition only available to buy during 2023
Lifetime warranty against manufacture defects
The P3-50 will go on sale soon for £899. More 50th aniversary products will follow.