From 12 till 5. All welcome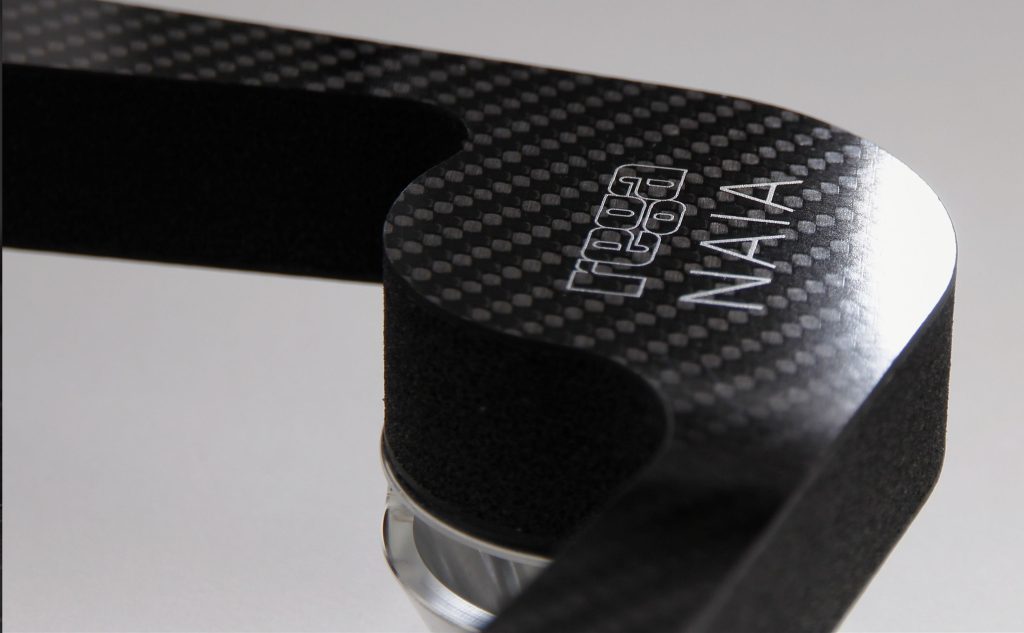 The Naia is based on the Rega Naiad. This was effectively an R&D exercise to develop new materials and push the envelope of what Rega was capable of. The Naia is the 1st realisation of this product in commercial form.
The Rega Naia turntable is the result of years of painstaking development which was used to create the now famous Naiad test bed turntable.
The Naia takes the best of this development and technology and transfers it into a production ready version without compromise. The Naia is packed with ground-breaking features, materials and technology developed by Rega over many years to reach new levels of vinyl replay. The Naia takes our pioneering low mass, high rigidity plinth technology to the next level by using a Graphene impregnated, carbon fibre skeletal plinth with Tancast 8 foam core. This ultra rigid structure is then strengthened further using two ceramic aluminium oxide braces, the same material used to create the redesigned, resonance controlled ceramic platter with improved flywheel effect and complex profile.


The event does not require tickets and it's at our store on Chesterfield Road in Woodseats. Meet Rega and see and hear the new Naia turntable.